News
Elaine Rice
Posted:17 August 2022
Elaine can now add and edit news items. She can also add to the events page
An End to Beer and Buses
Posted:17 August 2022
The organisers of the Classic Buses, Beer and Walks weekend have reluctantly come to the decision that they can no longer stage the event.
There is a full statement on the
Beer and Buses Website
New Start for the Globe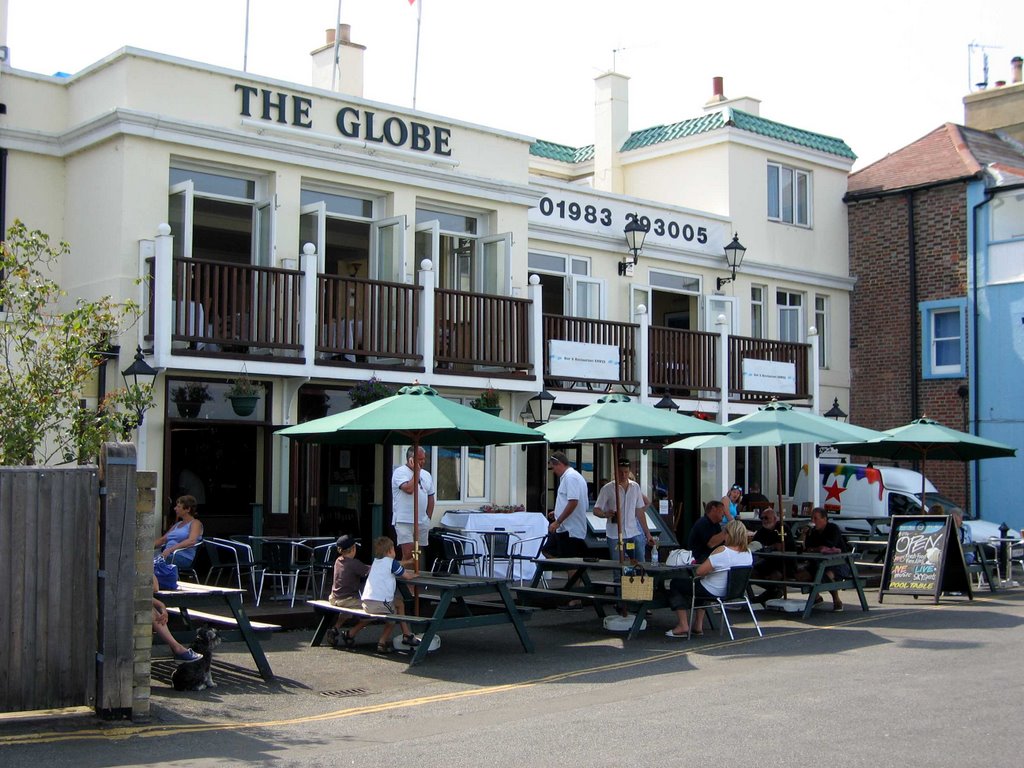 Posted:17 August 2022
Mark McDonald of the Red Lion Freshwater, who recently took over the Wheatsheaf, Yarmouth is to add the Globe on Cowes seafront to his portfolio. It is hoped the pub will be ready to open at Easter
Xav to row the Atlantic
Posted:17 August 2022
Xavier Baker Goddard's Associate Director and Co-founder of the Isle of Wight Distillery makers of the famous Mermaid Gin is to take up the challenge of a lifetime by rowing the Atlantic.
Xav and friends Chris Mannion and Paul Berry have announced that they plan to compete in the Talisker Whisky Atlantic Challenge 2023, rowing to raise awareness of the preservation of ocean habitats and to raise funds for marine-focused environmental charities.
The team will leave La Gomera in the Canary Islands in December 2023. They will need to row 3000 miles around the clock to cross the Atlantic and arrive in Antigua within 35 days to break the record. To find out more about donation and sponsorship please visit
the website
Cedars to close for refurb
Posted:17 August 2022
The Cedars Inn, Wootton Bridge will close on the 20th February for refurbishment and reopen on 21st March
The Cedars Inn Website